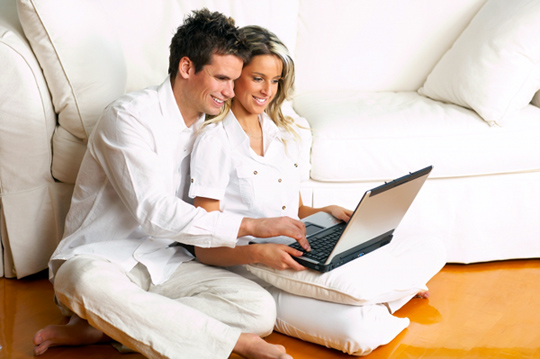 Couples counseling is intended to offer hope and nourishment to any relationship in distress. The safety and intentionality that comes with
couples counseling is often what is needed to reconnect you with your significant other and foster healthy forms of communication.
Couples therapy can also be used in more proactive ways to improve a relationship. Nothing better equips you to face the stresses of life than the support and strength that comes from a healthy, full marriage.
"Your task is not to seek for love, but merely to seek and find all the barriers within yourself that you have built against it."

-Rumi
For more information contact: info@thestonecenternc.com