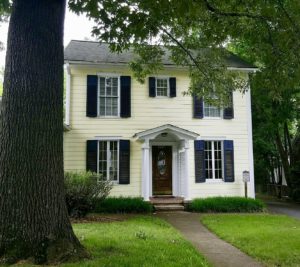 The Stone Center for Counseling & Leadership is a private practice dedicated to providing professional counseling and consultation services to children, adolescents, adults, couples and families.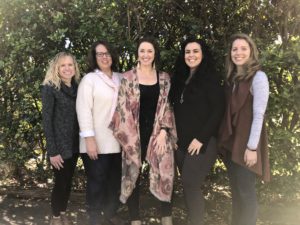 Our skilled therapists bring many years of experience from a wide variety of specialty areas.

Our
Leadership For Working Moms Coaching Programs
help women utilize their leadership skills to manage their lives and create the work and home life they desire, to overcome the overwhelm, learn effective parenting tools to decrease stress, and connect with a supportive community of other working mothers.

Our
4 Kid's Sake Parenting Programs
are designed to support you as you face the various challenges of raising healthy children.
SaveSave
SaveSave