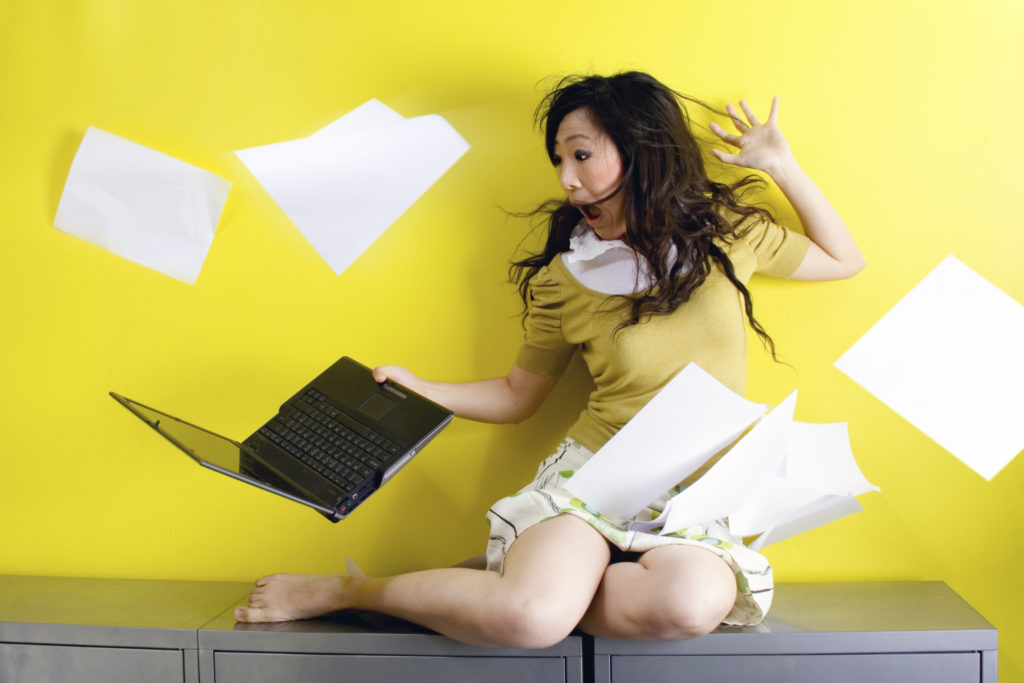 For some people, work and stress simply go together. Most people will probably tell you that they've experienced some level of stress at work. In fact, they might even say, "it's just part of the job." But when does occupational stress become a problem?
ABC News reported that "More than half of U.S. employees feel overworked or overwhelmed at least some of the time, according to a national study released today, and 70 percent say they often dream of having a different job."
Unattended to, stress can become a chronic condition, even spiraling into burnout.
In the case of occupational burnout, many people report that they feel like there is nothing they can do to make their work life better – that their hands are tied. Usually, there are some things that we can do. It's important to cultivate a mindset that we have some amount of control and independence in the workplace.
Like many wellness concerns, early prevention is the best way to fight off a case of burnout. Here are some things to consider to avoid occupational burnout.
Focus on projects and decisions that you have control over.
Remember that you have control over how to react and respond to people and events. Take an inventory of areas you want to grow in. Take steps to address them.
Research stress reduction exercises you can do at work. Use them throughout the day.
Balance deficits at work with intentional activities in your personal life. Are you sitting all day at work? Make sure you are committed to an active lifestyle outside of work. Do you rarely see the final product in your position? Engage in activities where you can experience the beginning, middle, and end. Competitive business cohort? Spend time with friends without comparing or competing.
Set short term and long term goals that help move you towards your career goals – and include a self care goal to ensure that you're healthy along the way.
Written by Danielle Hughes