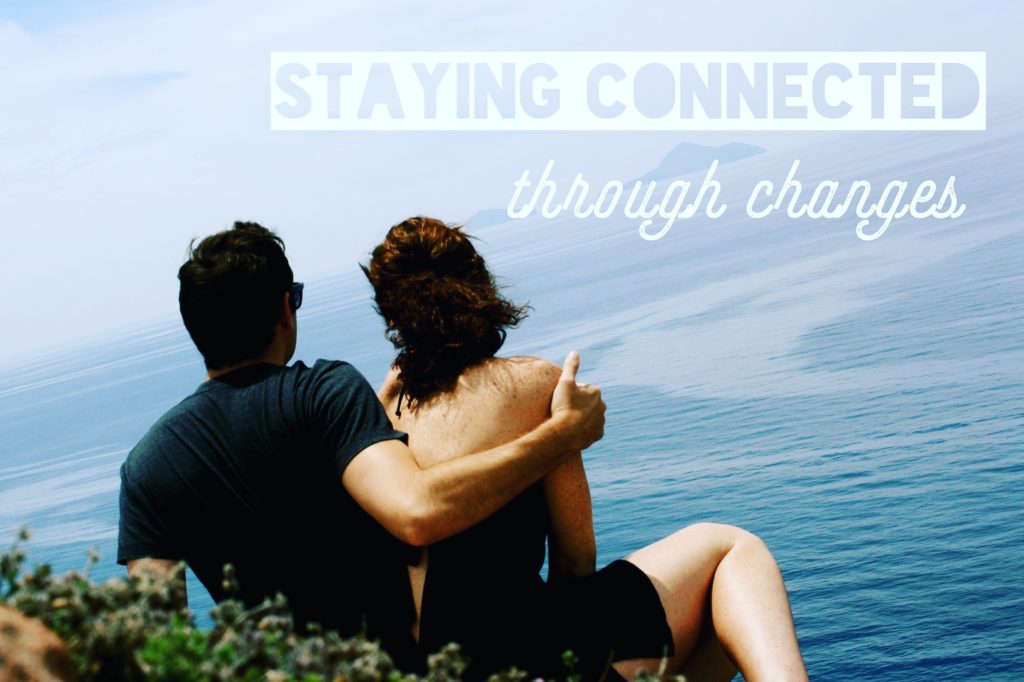 My husband and I are expecting a baby next month. More than any other question, we are asked, "are you excited!?" The obvious and easy answer is YES! But I would be lying if I said a part of me wasn't nervous about the changes it will bring in our marriage. It has already brought some added challenges and unintentional disconnection.
Changes are a natural part of life, but does disconnection in our relationships have to be, as well?
Here are some strategies that I have found to help!
Check in with each other frequently.
Listen and validate each other's feelings, even if you don't agree with them.
Be honest with where you are emotionally.
Ask for what you need from each other.
Go on adventures together and bring some fun into the relationship whenever possible!
Written by Katie Burnett